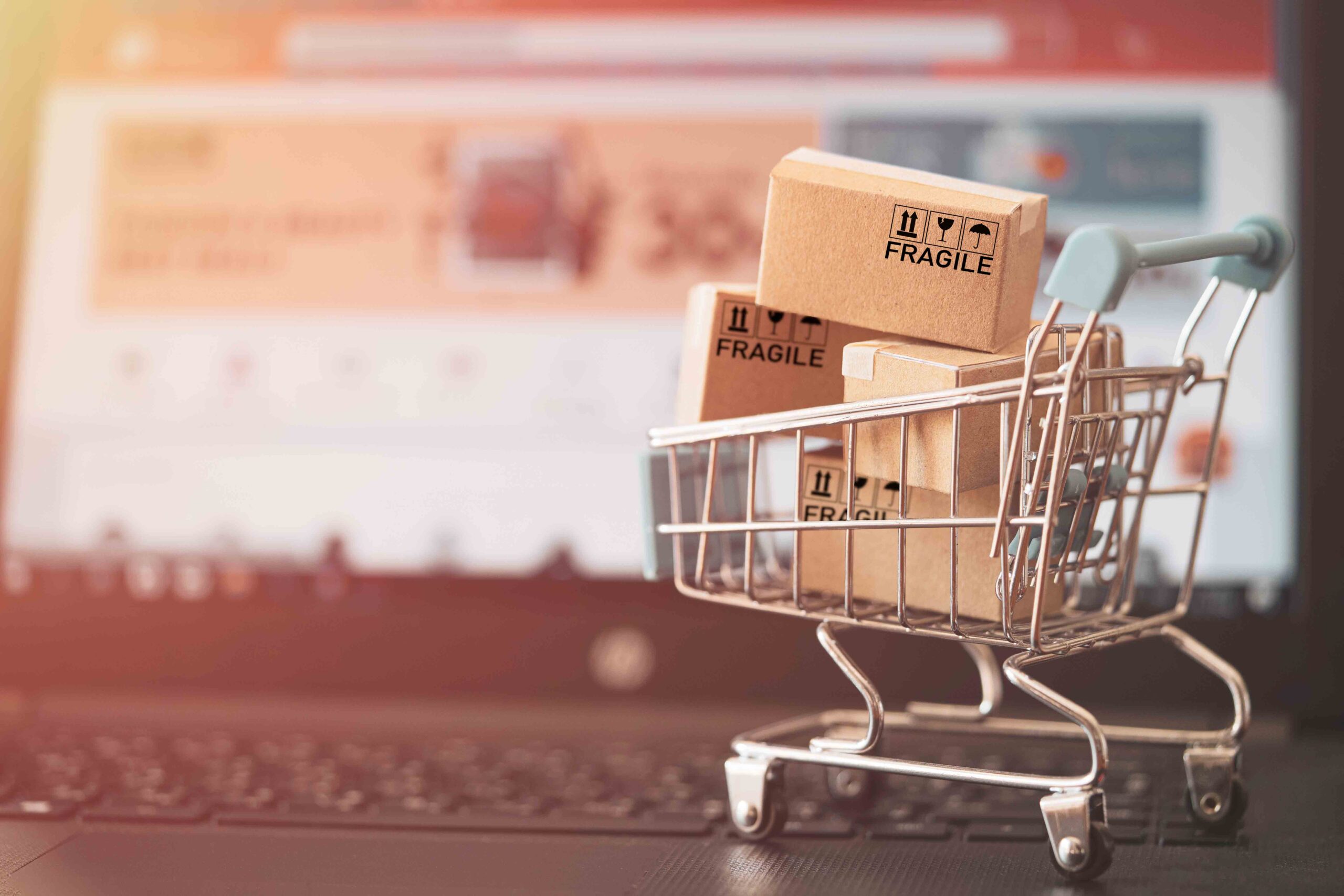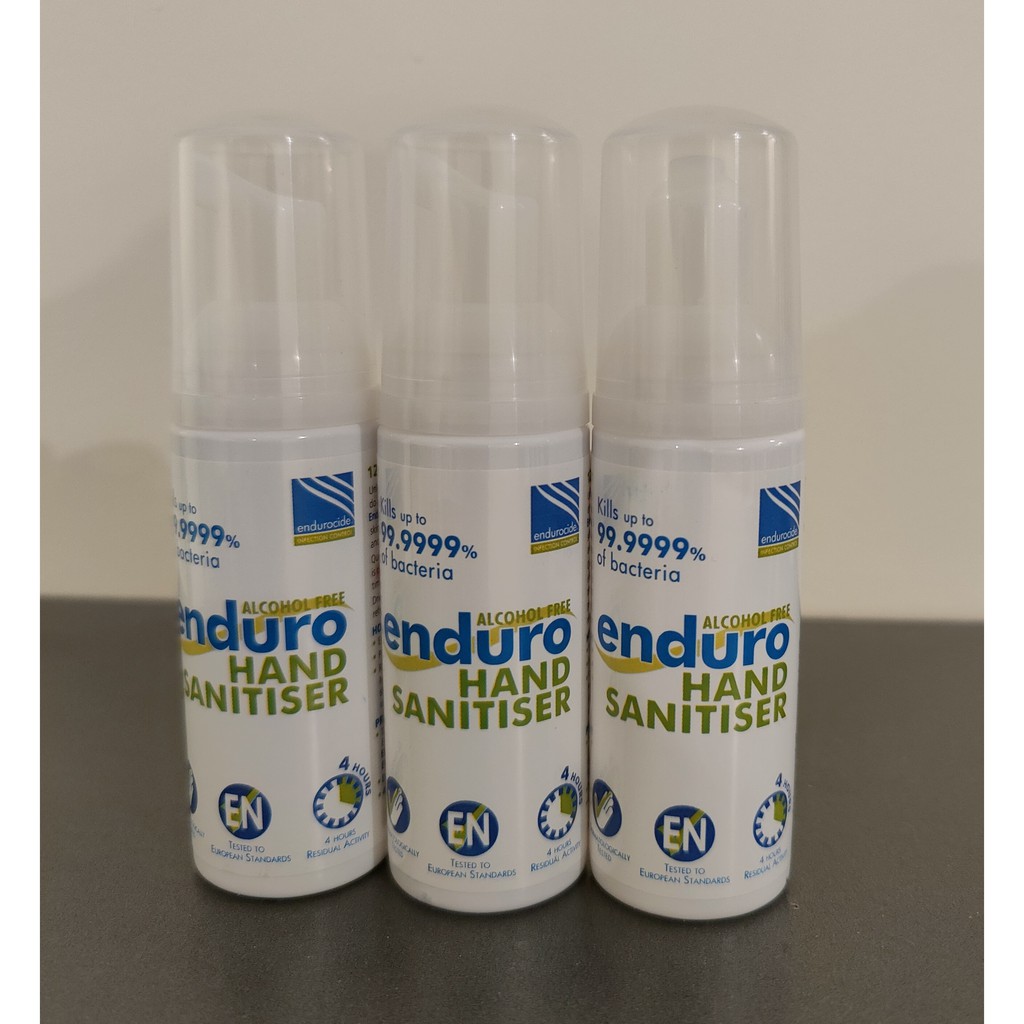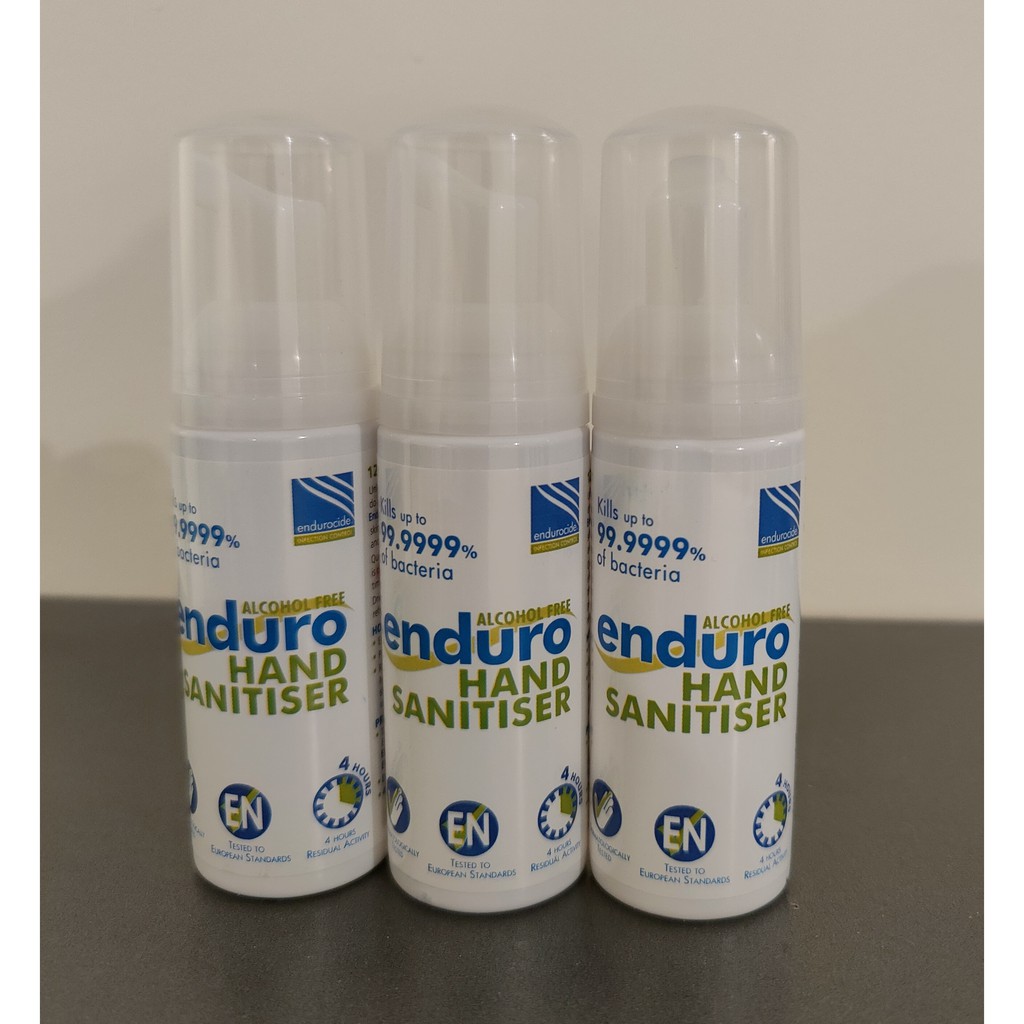 Enduro Hand Sanitiser 50ml x 3pc
ENDURO Hand Sanitiser 50ML
Triple action!!
Kills up to 99.9999% of bacteria and germs Tested and Proven, with test report attached.
Long-lasting protection – proven efficacy up to 4 hours after application
Naturally moisturises – leaves skin clean and refreshed
Dermatologically tested – suitable for repeated everyday use
Alcohol-free – water-based formula with no odour or fragrance
Waterless – no rinsing required and no sticky residue
Cost saving – using foam, cover more while use less, up to 120 spray!!
Contained Recommended Active Ingredients by NEA and HSA!
Currently been used in Hotels, Restaurants, Shopping Mall, Schools, and Other sites
We also offer Touchless Dispenser too!! Offer Wholesale discount!!!
---