Clean Robotics
Our company co-founders were one of the first to introduce commercial robotic cleaning. Today, our company continues to identify intelligent cleaning robotic solutions fit for the challenging Singapore market.
If you have a challenge, feel free to reach out to us. We have several tricks up our sleeves!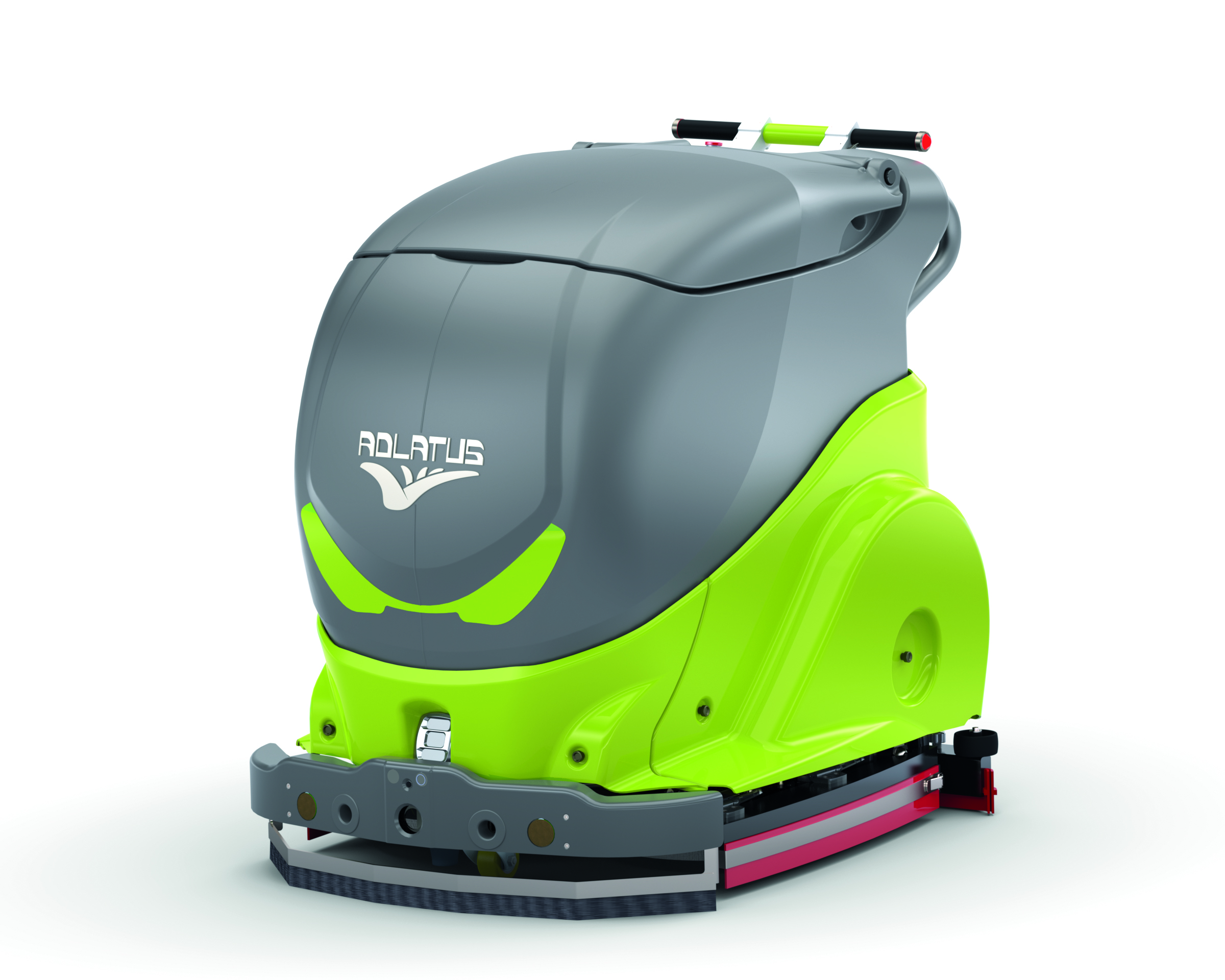 The latin word for 'helper', the ADLATUS CR700 is conceptualized based on the expertise of a professional cleaning machine associated with the cleaning performance of a robot, connected with the aim to achieve a higher cost-efficiency at optimum cleaning results. From charging to dispensing and refilling water and subsequently completing cleaning floor routines, the ADLATUS CR700 seeks to support the cleaning crew, freeing up their time to focus on other cleaning tasks within their tight schedules.
View the product information here
A multi-function robotic floor cleaner, the SC50 is ideal for small/medium sized indoor areas. It offers the option of a workstation, serving to provide replenishment support to the robot, from charging to water re-fill and discharge. This can help lessen the frequency of manual intervention and optimise manpower deployment.
For more information on SC50, drop us a message here!