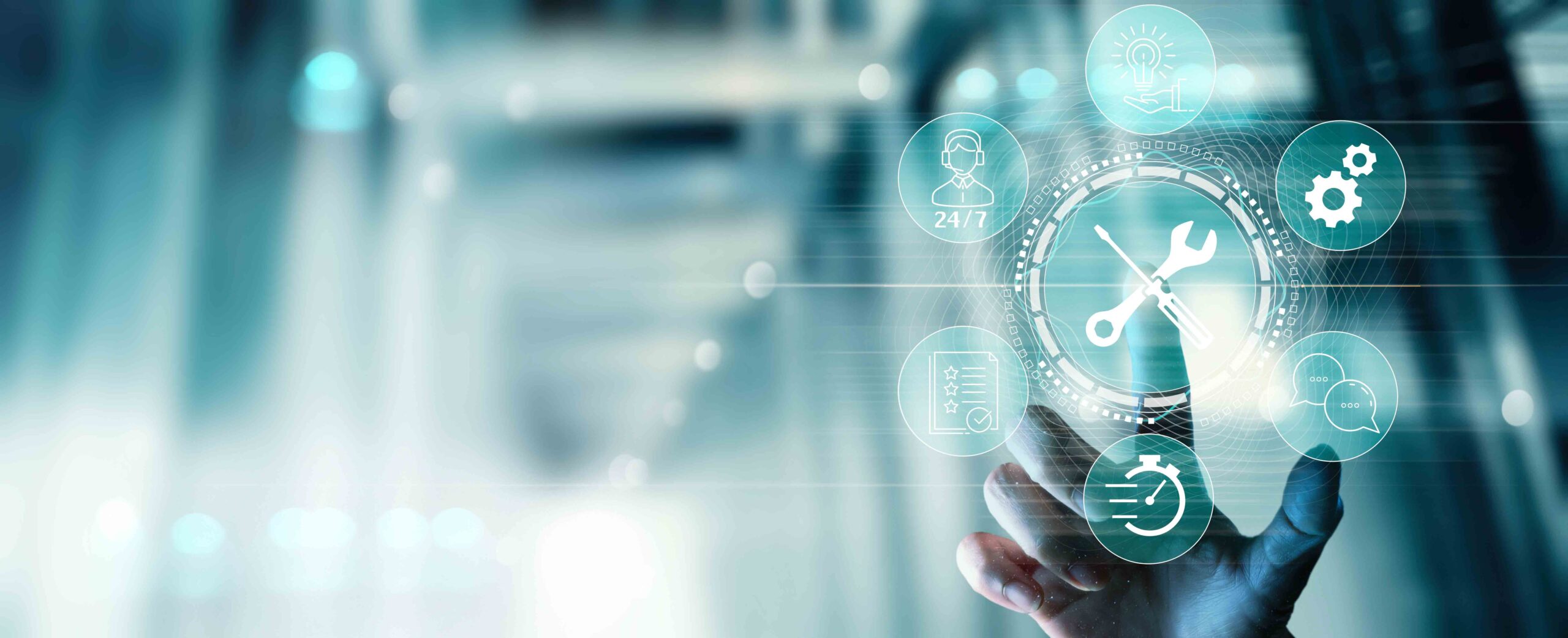 tag industrial services

Preventive Maintenance
TAG Industrial offers preventive maintenance on its product range. We work with manufacturers to recommend fit-for-purpose packages to our customers.

Repairs
Beyond sales, TAG Industrial works with customers to keep their equipment in good working condition. Our service hotline is available 24/7 so customers can be assured that assistance is always on-hand when they need it.

Concierge
See an equipment you like but it is not available in Singapore? Or you have a concept of how to tap on our product range to support your operations? Get in touch with us so we can research and work with your team to turn your interest into reality.