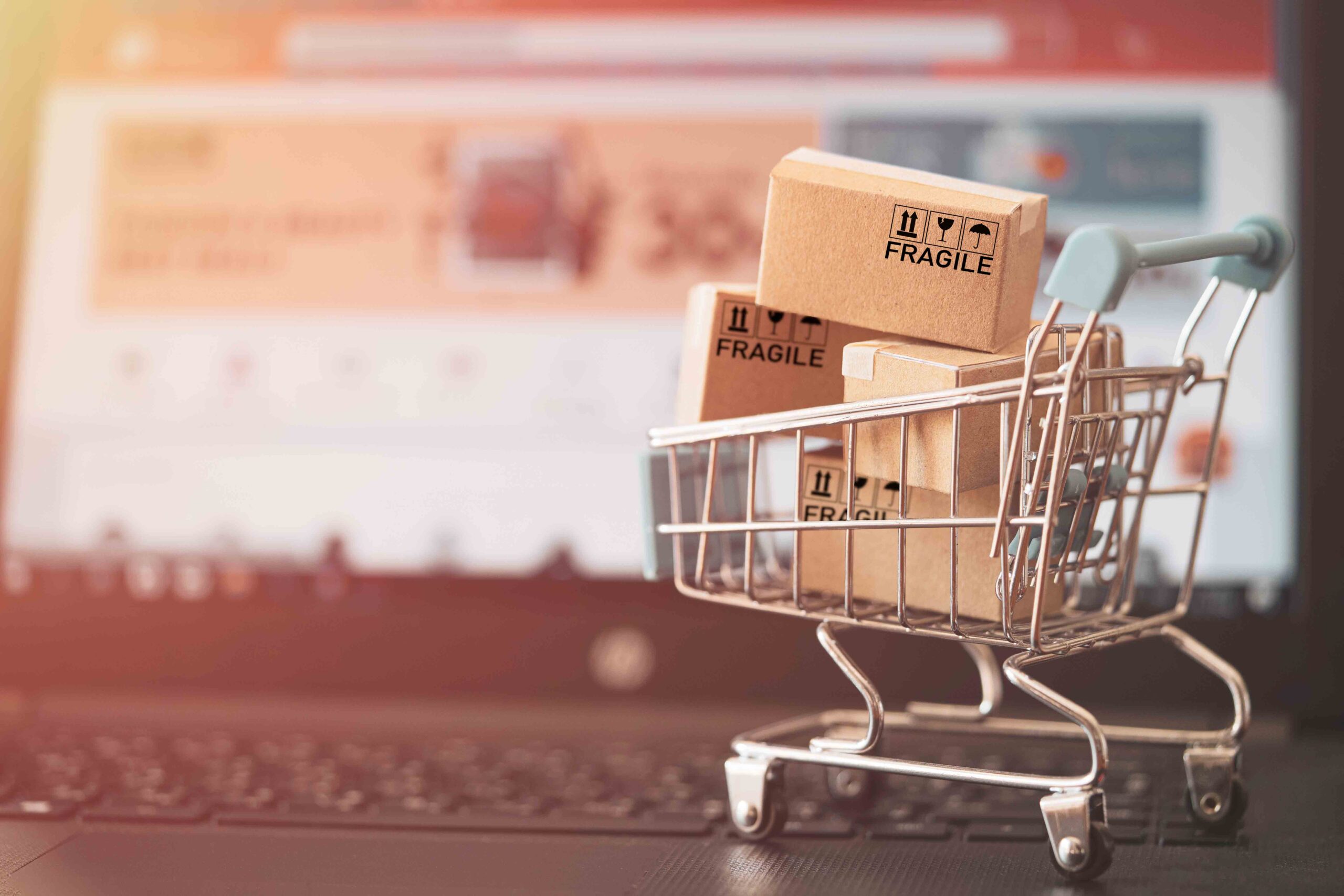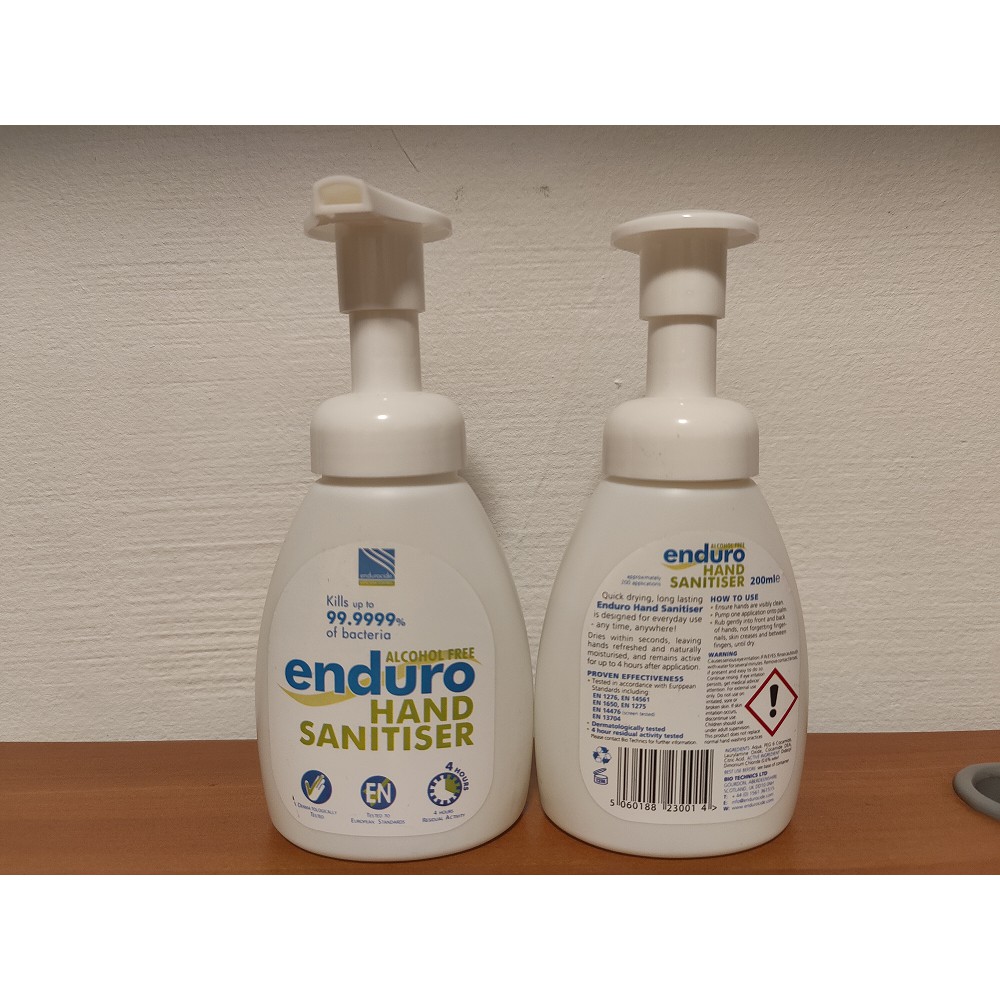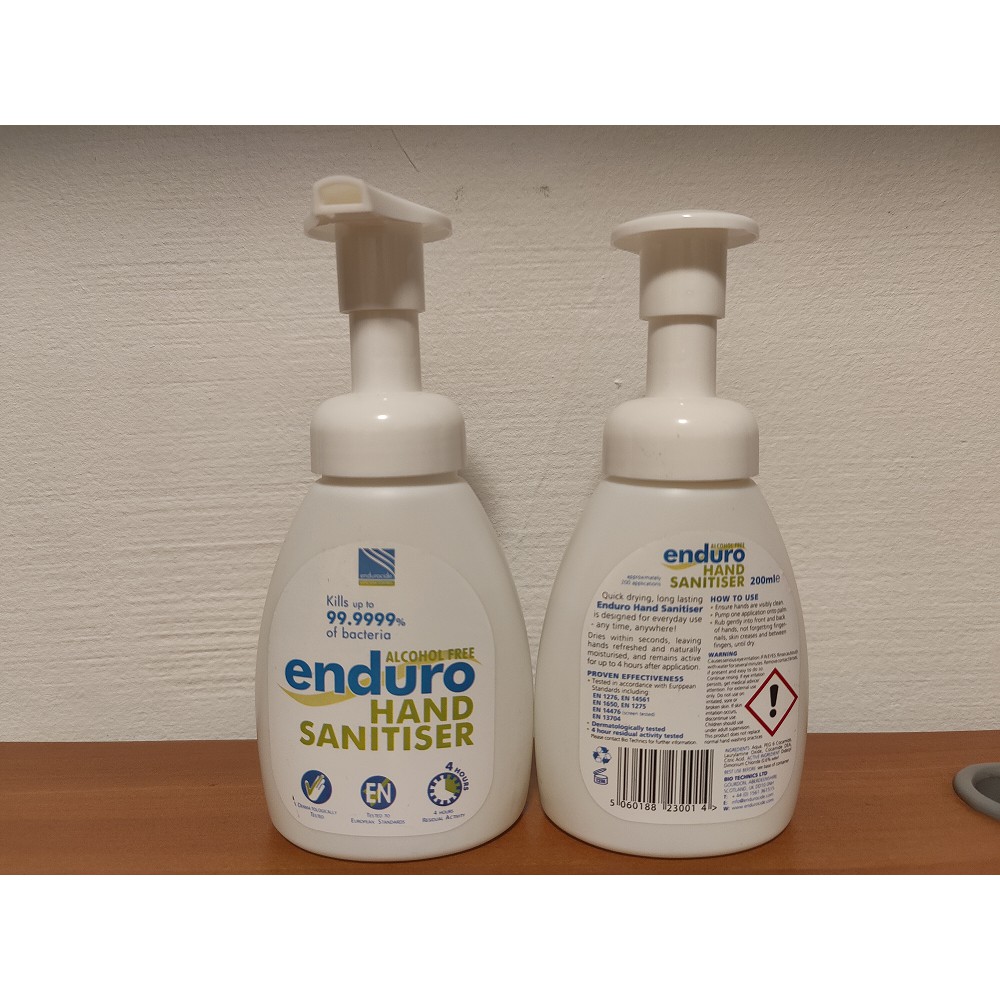 ENDURO Hand Sanitiser 200ML
Triple action!!
Kills up to 99.9999% of bacteria and germs Tested and Proven, with test report attached.
Long-lasting protection – proven efficacy up to 4 hours after application
Naturally moisturises – leaves skin clean and refreshed
Dermatologically tested – suitable for repeated everyday use
Alcohol-free – water-based formula with no odour or fragrance
Waterless – no rinsing required and no sticky residue
Cost saving – using foam, cover more while use less, up to 250 sprays!!
Contained Recommended Active Ingredients by NEA and HSA!
---